Tattile smart ANPR cameras are perfectly designed for tolling applications and come with an onboard OCR engine, proposing optional algorithms not only for automatic number plate recognition (ANPR) but also for vehicle classification per brand, colour, class and model (BCCM).
The Tattile ALPR cameras fit perfectly both tolling applications: free flow and stop & go.
WHAT IS FREE FLOW TOLLING?
Free Flow tolling system is a completely automated solution that allows electronic tolling collection without the need for toll booths. This solution allows drivers to travel without ever finding barriers and the resulting usual queues.
DEVICES: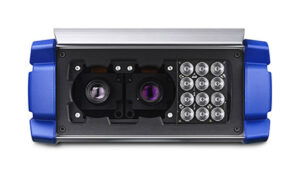 WHAT IS STOP & GO TOLLING?
The smart solution for tollbooths: the embedded technology of the ALPR cameras guarantees an automatized and easy-to-use monitoring system. Having its OCR (Optical Character Recognition) on board there's no need for external devices support (e.g.: Pc, extra software licenses…).
All transits are documented by capturing the data (date, hour, plate number) and by sending them to an FTP server together with a black & white image of the number plate.
DEVICES: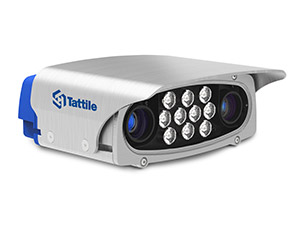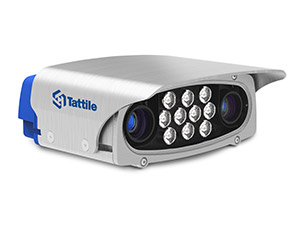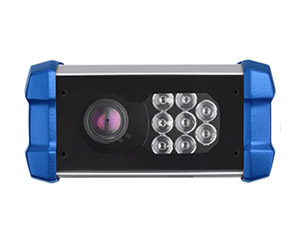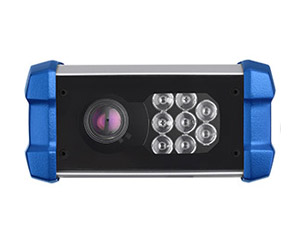 WHY CHOOSE TATTILE TOLLING SOLUTIONS?
We offer a complete solution for both tolling applications. The modular architecture of Tattile traffic monitoring cameras allows easy customization of the hardware platform according to the different needs of our customers: a multitude of features is optionally available, and this can enrich precision and the amount of information that can be provided by our ANPR software.
Tattile ANPR smart traffic cameras perform all operations completely on-board with no need for additional external devices, which allows having no additional system integration costs.
Contact us for further information