Add-On Software
Tattile's add-on software libraries allow to transform simple ANPR (ALPR) camera in big data collector, providing a wide range of information for different purposes such as security, traffic analysis, smart cities, data classification, pollution estimation and traffic statistics.
All add-on software can be uploaded even if the camera is already installed.
BCCM – Brand, Class, Color and Model recognition based on Artificial Intelligence (AI) algorithms
Inspector – Traffic data management system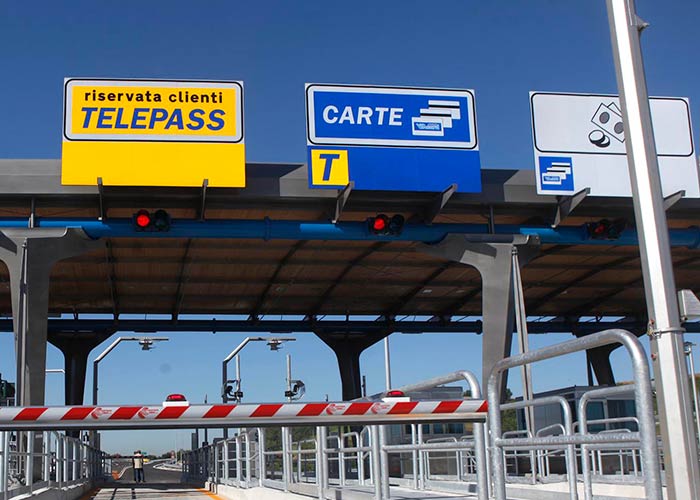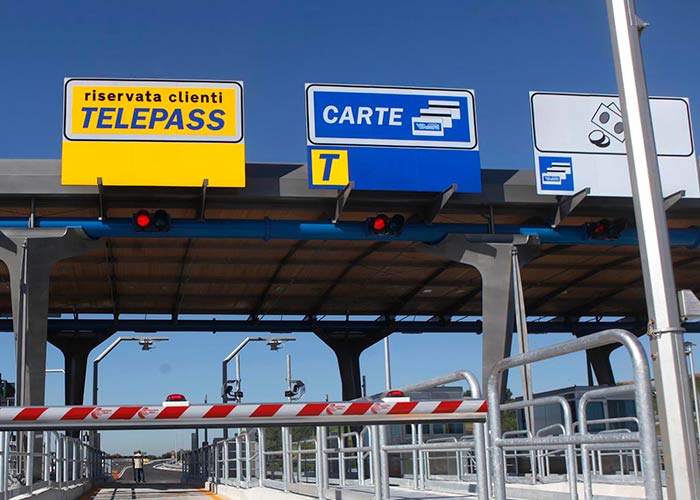 BCCM / Brand, Class, Color and Model recognition
Vehicle Brand, Class, Color and Model recognition algorithm, based on Artificial Intelligence (AI), running inside the camera.
License plate, BCCM create the so called vehicle «fingerprint» in a single report with evident advantages as all information are provided by a single source,  with no extra costs for external software, processing server and integration time.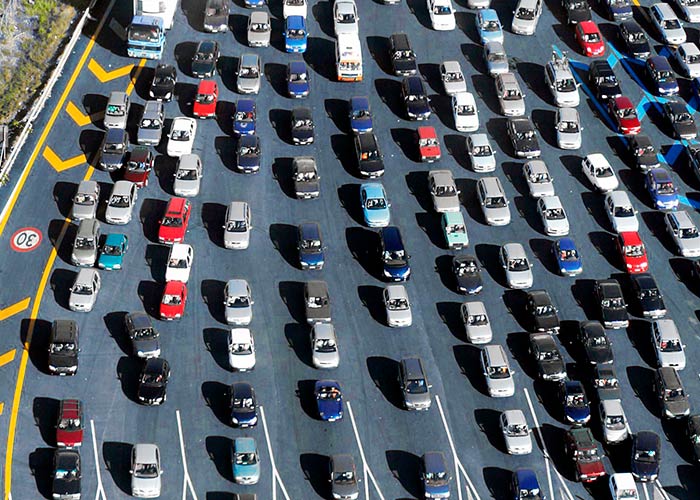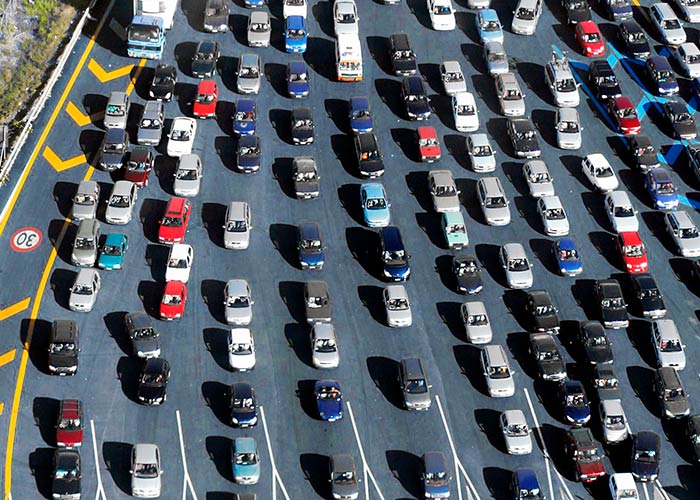 Inspector / Traffic Data Manager
Inspector is a scalable platform able to centralize the data acquired from different cameras distributed on the field.
The system is scalable and extensible to perform average speed enforcement control, security applications, traffic statistics and access control.
Inspector can analyze collected data according to configurable rules and undertake a number of actions based on the results: opening gates, sending emails, posting messages on variable message panels.
Inspector generates reliable reports; various research queries can be done.
Inspector does not need to be installed on client machines, the SW can easily be accessed with any browser; the multiuser software manages multiple connections and queries at the same time.
Safe login to the system using credentials (username and password), leaving the Possibility to set up different user profiles.
Possibility to embed the software in the user's apps (or third parties) thanks to Web Service calls.