ANPR solutions for traffic big data collection, for tolling, enforcement, access control, security, and traffic management including plate reading, vehicle identification & classification.
Our traffic monitoring cameras are equipped with Automatic Number Plate Recognition (ANPR): an AI-based technology capable of reading and recording vehicle license plates without the need for human assistance.
cristina ferretti
2021-12-06T15:03:47+01:00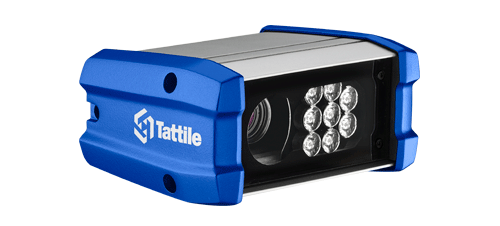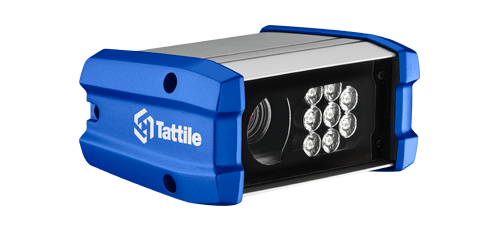 We are specialized in programming and developing ANPR solutions for ITS (Intelligent Transport Systems) applications.
Our R&D team, composed of more than thirty engineers, is able to develop Custom Made ANPR Cameras for our client's specific needs.
One step forward
Embedded Technology: OCR and image processing are directly performed in the ANPR Camera (no need for extra PCs or software licenses)
Multicore Processor
Multi transit/second management capability
Optional Features
Two on-board Licence plate recognition SW
Embedded brand and color recognition
Embedded optical vehicles classification
HD video streaming
Auto trigger
Benefit and advantages of using traffic monitoring cameras
Using Tattile Automatic License Plate Recognition Cameras, you can provide a highly accurate automated reading of vehicles' plates, limit human manual review and automate the processing of tasks. Traffic monitoring cameras can be used for many purposes: tracking the movement of criminals (as a crime deterrent), preventing dangerous situations, collecting data for activities like vehicle insurance control, vehicle tracking, traffic analysis, etc.
Tattile develops and produces dedicated technologies for the Railway market focused on video analytics solution, on-board networking and TFT panels. Ethernet-based communication, PoE solutions where suitable, integrated intelligence, self-diagnostics to achieve higher performances and more reliable solutions.
These are Tattile's main technologies to assure modularity, flexibility, scalability and redundancy of all its product range
Machine Vision
We provide Machine Vision solutions for inspections, measurements, verifications,  recognition, process control and analysis of color, shape, texture with a special focalization on the Sorting and Packaging Industry.