The Automatic Number Plate Recognition (ANPR) is the technology employed to read vehicle license plates using the optical character recognition (OCR) on images. This method is widespread around the world for law enforcement purposes, electronic toll collection and vehicle tracking.
Tattile offers a wide range of ANPR cameras designed to perform license plate recognition, able to fulfil the most demanding application around the world.

TOLLING
Free flow
Free-Flow tolling system grants the toll collection without need of tollbooths and allows to travel without ever finding barriers that usually are cause of queues.
The smart ALPR cameras installed on gantries detect license plate numbers of vehicles in transit under these structures and the data recorded are then transmitted to a central system for processing in order to identify the vehicle owner and assign the related toll fare.
Reference product: Vega Smart 2HD
Stop & Go:
The conventional system for toll collection that includes individual lanes dedicated to the toll collection. The vehicle stops (to pay the toll fee) when it passes through the toll plaza. Tattile traffic monitoring cameras provide a complete solution for safety and control of the tollbooth.
Reference product: Vega Basic
Low emission zone:
ANPR cameras can monitor the limited traffic zone to ensure drivers respect the laws applied in these areas to support the reduction of emissions.
Reference product: Vega Smart 2HD, Vega 1 e  Vega Basic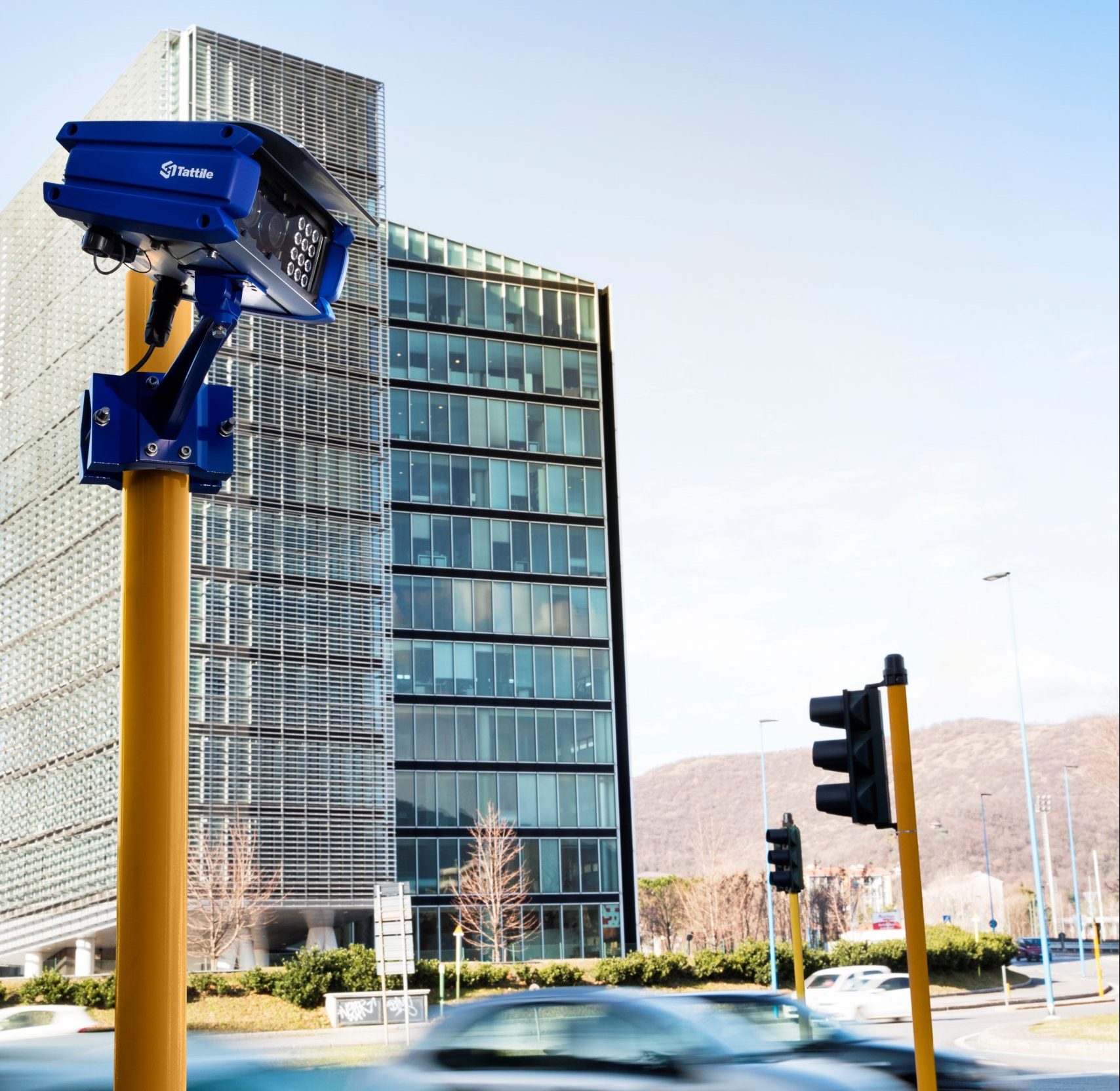 VEHICLE TRACKING
Homeland security
The intelligent system for urban transit analysis. Transits are documented by sending directly a BW image of the number plate and related textual information to an FTP server. This enables the user to have a clear and complete overview on the territory.
Reference product: Vega Smart 2HD, Vega 1 e  Vega Basic
Parking and Access control
Tattile ANPR cameras present a completely embedded technology to perform access control and parking management. The presence of a vehicle can be detected with no need for external sensors and the device can automatically open the barriers at entrances and exits.
In addition, it is possible to load watch lists on the cameras that, based on the plate recognized, can enable or deny the access of a specific vehicle.
Reference product: Vega Basic, Vega 1
ANPR Mobile
A modern license plate reading system installed on the cars of authorities, serving as a tireless watchful eye on the road. The ANPR mobile camera can scan up to one hundred license plates per second, in any light condition. It is mainly used for police enforcement and crime prevention.
Reference product: ANPR Mobile camera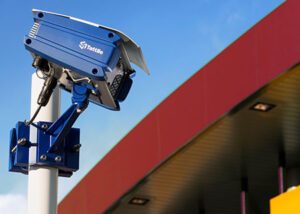 ENFORCEMENT
Speed Enforcement
The speed enforcement system allows the detection of vehicles infringing average limits on expressways.
Reference product: Vega Smart Speed
Red Light Enforcement
The red light enforcement system allows the identification of red-light infringements without the need of a physical connection with the traffic light. It is possible to identify the red-light status through image analysis.
Reference product: Vega Smart Red Traffic Light
Bus Lanes Enforcement
Tattile ANPR cameras can be installed to perform the enforcement of those vehicles that are irregularly travelling on the lanes only dedicated to Buses. The licence plate reading system is a fundamental part in the Bus Lane enforcement, aiming to increase the efficiency and security in Public Transportation.
Reference product: Vega Smart 2HD, Vega 1 e  Vega Basic
Contact us for further information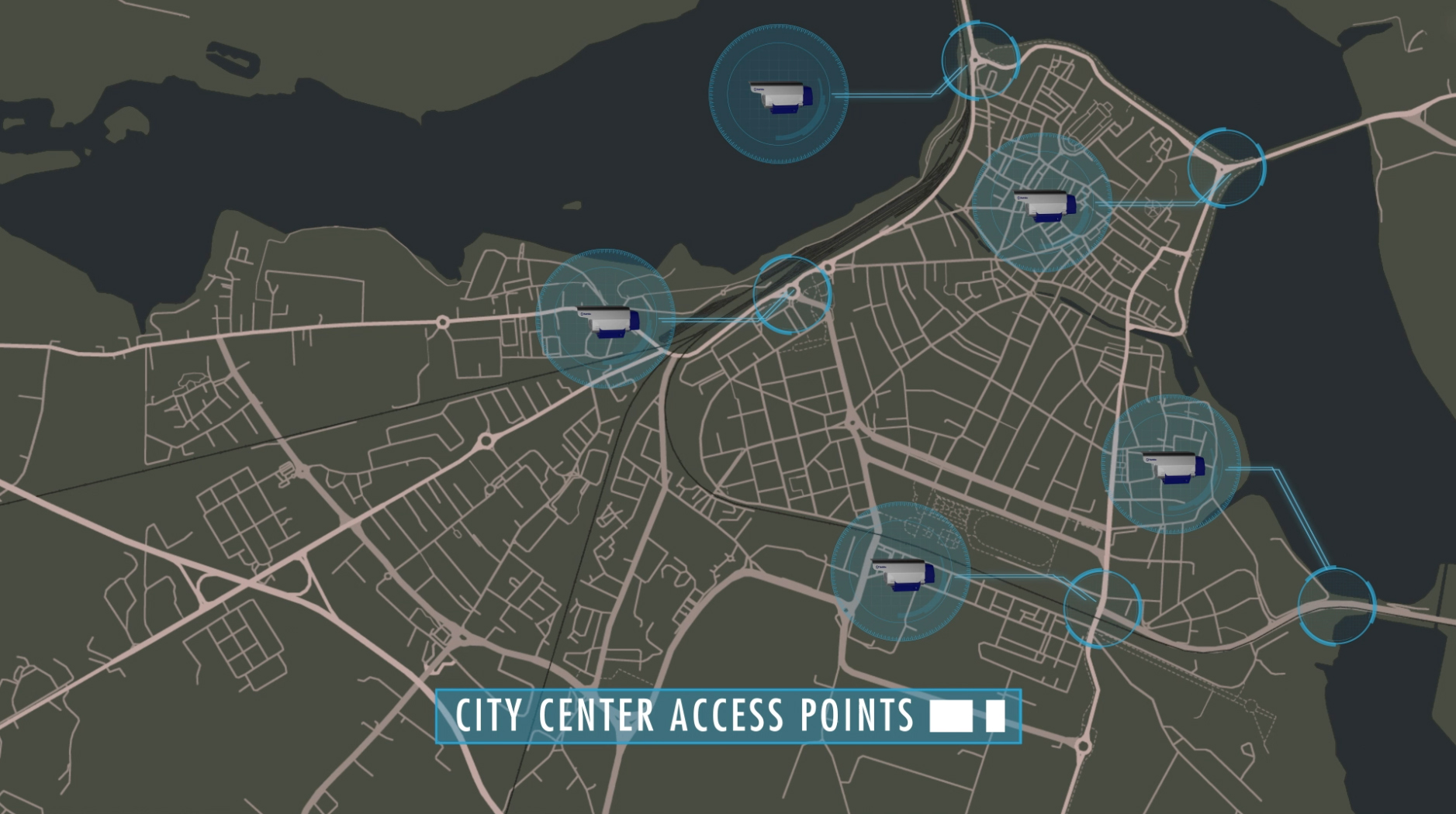 Why and how do police use ANPR?
ANPR technology is used by police forces for many purposes with the common main goal to grant security and reduce crime. By tracking criminals and their use of roads with ANPR cameras, police forces can prevent crime offences, detect red light, speed and other offences. They can also detect offenders and uninsured, stolen and more generally signalled vehicles.
What is ANPR police car system?
ANPR police car system is composed of ANPR cameras installed on the roof of authorities' cars. Tattile ANPR mobile cameras can scan up to one hundred license plates per second, front and rear, in any light condition. Tattile ANPR mobile camera is part of the All on Board camera family, and it can read license plates in movement.
This vehicle tracking system is used for enforcement purposes, and for crime prevention and reduction.
ANPR system cost
The ANPR system cost is dependent on the type of device requested, specific project requirements and customizations required.
To know more about prices, please contact us.