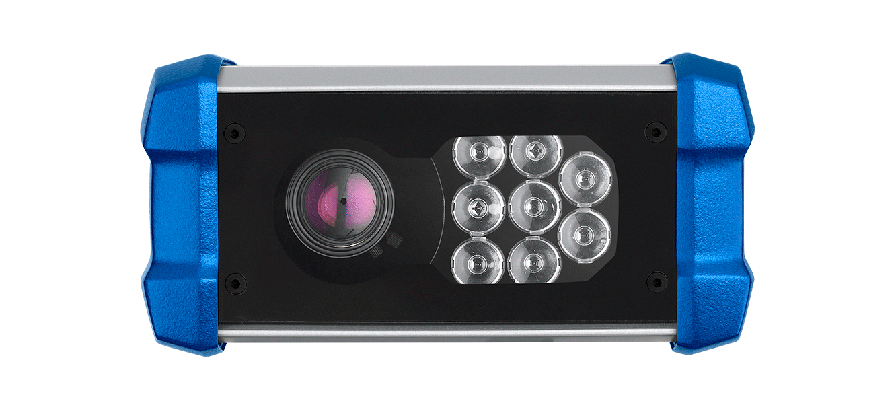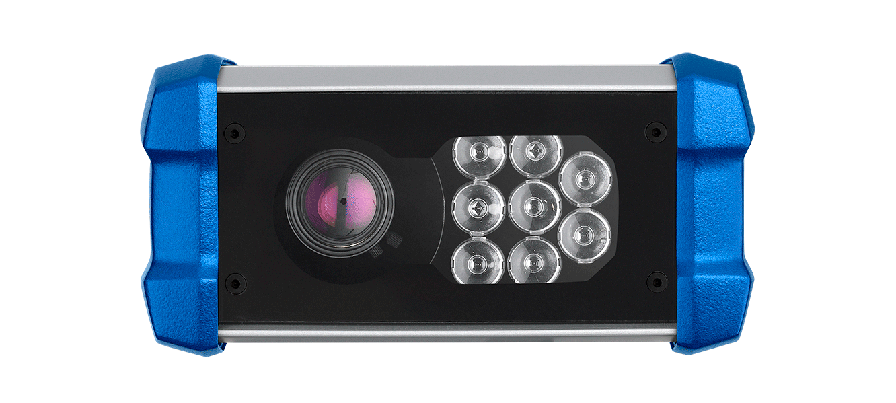 Basic
The Basic Line is built around a small and compact case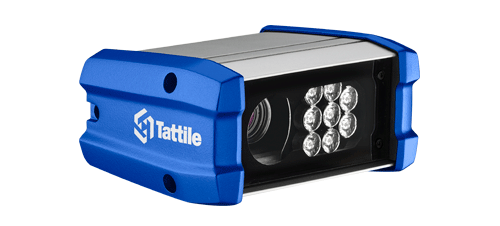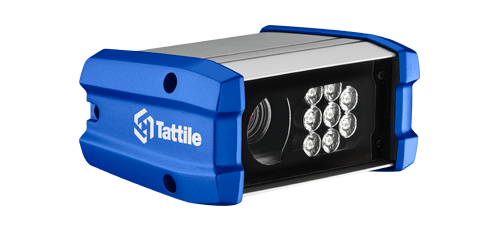 Mainly targeted to stop & go tolling, parking and access control systems, with a maximum input power of 13W, the Basic line features a Power-over-Ethernet (POE) interface for minimizing the installation and maintenance time.
New generation full HD sensor for reading reflective and non reflective plates.
Stand alone: thanks to local  buffering of information, the system is able to function also in case of interruptions in the data connection.
Extra compact size to reduce the installation impact.
The Basic camera is easy to install and does not require an external IR lighting.
Vandal proof connectors.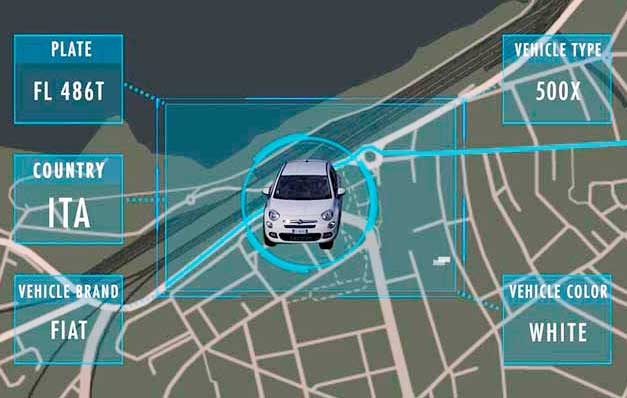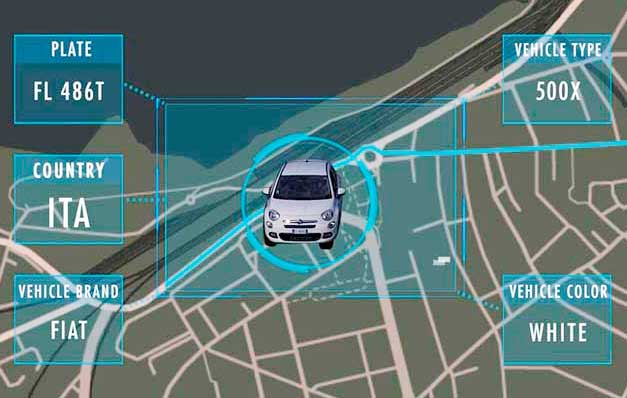 Stop & Go tolling
Parking
Access control
Urban road tracking
Congestion charge
Access control to limited traffic areas
• POE allows a single wire connection
• Optionals can be installed on demand
• Impressive capability to keep the device always updated
• Available in BW and Color version
The Basic Short Range
can read up to 8 meters far at 70km/h max speed
The Basic Long Range
can read up to 25 meters far at 150km/h max speed
Tattile Basic line for classic ANPR (ALPR) applications
Compact and robust all-rounder is vandal proof and easy to install
With the Basic line Tattile offers a robust and high performing ANPR (ALPR) smart camera system at the entry level of the Tattile product range designed for license plate recognition during applications such as congestion charge and stop & go tolling, access control, urban road tracking as well as access control to limited traffic areas. The Linux-based two megapixel ANPR (ALPR) camera is built around a small and compact case and available in a short range version with a working distance of up to eight meters and a long range version that captures license plates up to a distance of 25 meters. Both of the models can be ordered in a monochrome and color version. The tailor made illuminator with eight high power LEDs and integrated infrared at 850 nm wavelength enables to detect virtually all kinds of reflective and non-reflective license plates.
Installation is made extremely easy as the system features a Power-over-Ethernet (POE) interface that allows a single wire connection for both data transfer and power transmission. Another surplus is the vandal-proof connectors in the system which enables safe and continuous operation even in areas that are in reaching distance to unauthorized persons.
As a reliable stand-alone solution with no need for additional processing power the Tattile Basic automatic number plate reader does set a new price/performance standard in the entry segment.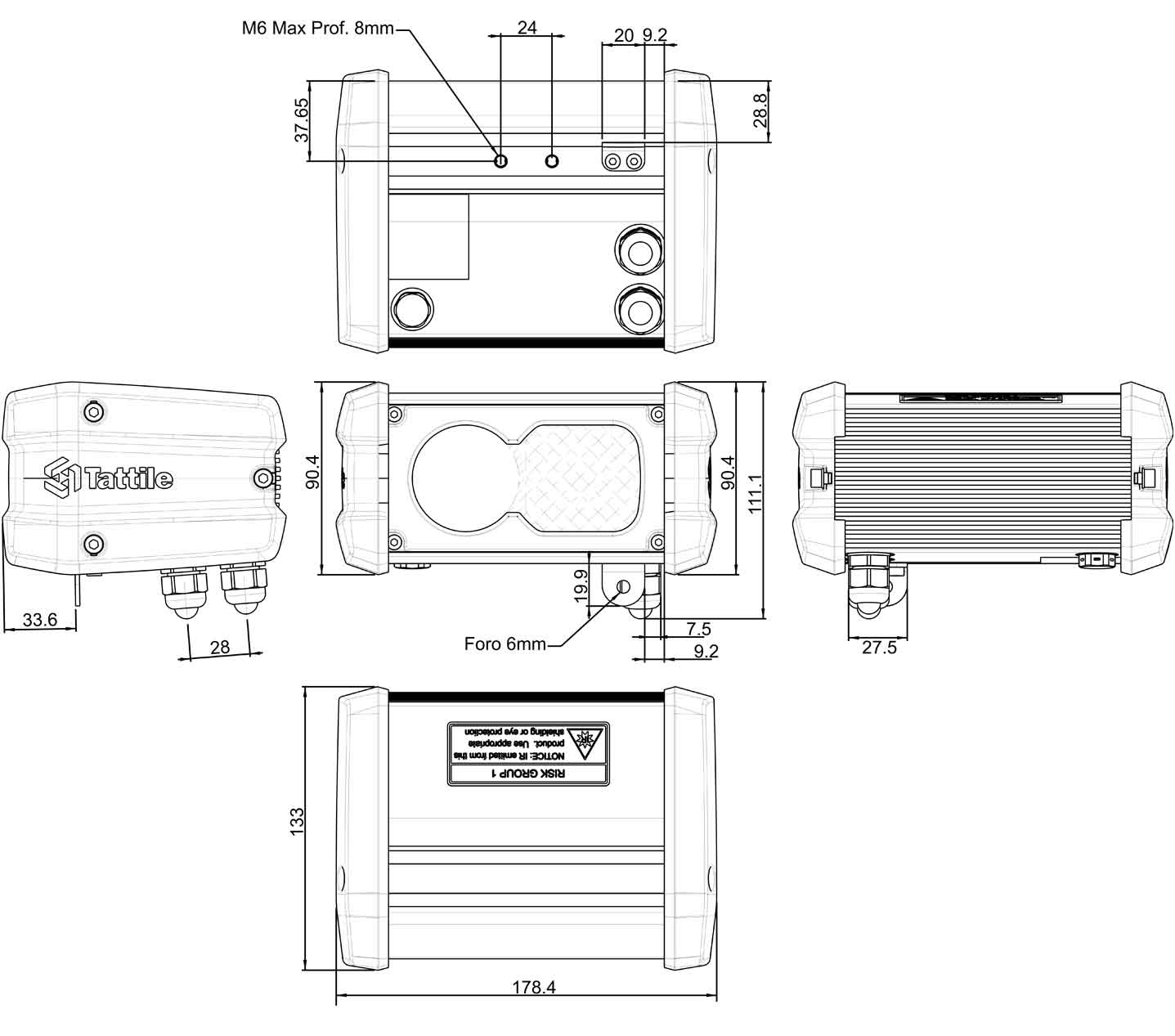 BASIC SHORT RANGE
BASIC LONG RANGE
SOFTWARE FEATURES AND PERFORMANCES
Lane Detected
1
Max Vehicle Speed
70 km/h - 44 mph
150 km/h - 93 mph
Working Distance
Up to 8 m - Up to 26 ft
Up to 25m - Up to 82 ft
Detection
99%
Reading
>95%
OCR
ANPR (ALPR) engine on board
Capture rate
Up to 60 fps
AES256
Yes
SHA2
Yes
Compression
JPG
CONFIGURATION
Web Server
Installation and configuration by Web Server on board
TCP/IP Server
Configuration and monitoring through TCP/IP protocol (SDK provided)
Date and Hour
Synchronization via NTP protocol, IEEE1588
Software Update
Upgrading via Web Interface and SDK
DATA TRANSMISSION
FTP
FTP Client to FTP Server mode for remote data transmission; Multiple IP servers addressable
TCP/IP
Tattile TCP/IP open protocol; (SDK provided)
Wiegand
Yes
Standard protocols
XML; SNMP; NTCIP; DATEX2; UTMC; MODBUS
Serial Port
Insulated RS485
OPERATING MODE
Free Run
Continuous image capture and processing
Triggered
Image capture and processing triggered by Ethernet command or digital signal
BASIC SHORT RANGE / BASIC LONG RANGE
SYSTEM
ANPR (ALPR) camera
2 MPX BW
2 MPx Color (color version)
Illuminator
8 high power LEDs, InfraRed @ 850 nm
Lenses
CS-Mount. Many focal lengths available
Operating System
Linux Operating System
Digital i/o
2 Optoisolated input - 2 Relay Output – 1 Strobe output
Connectors
Safe Connector
IP Protection
Waterproof IP67
Ethernet
GigaBit Ethernet 10/100/1000
Storage
uSD up to 128 GB
WiFi (Easinstall)
Yes
Vandal proof Connector
Yes
ENVIRONMENT, SIZE, POWER
Operating & Storage
Temperature
From -40° to +60° C - From -40° to +140° F
Operating & Storage
Humidity
Up to 95% non condensing
Dimensions
178 x 90 x 133 mm - 7 x 3.5 x 5.2 in (WxHxL)
Weight
1.5 kg - 3.3 lbs
Power supply voltage
24 Vdc, PoE
Power consumption
12 W (max)
| | | |
| --- | --- | --- |
| F01750 | BASIC | Short range |
| F01752 | BASIC | Long range |
| F01751 | BASIC Color | Short range |
| F01753 | BASIC Color | Long range |
In order to update the firmware please contact FAE_Traffic@tattile.com, specifying the Part Number of your camera and the version of the firmware currently uploaded on it.