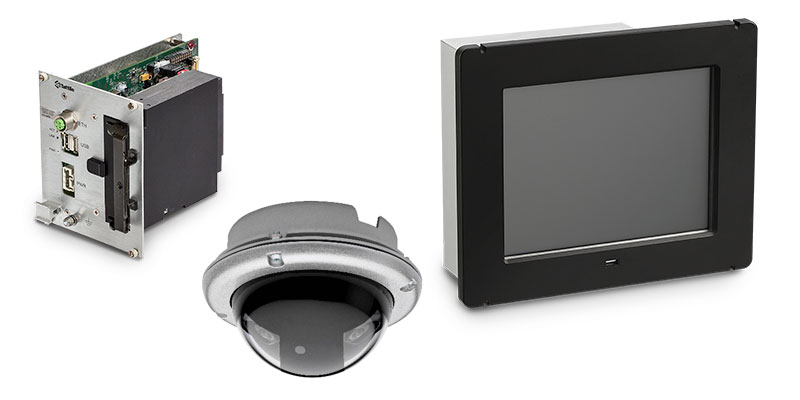 Tattile has been providing CCTV systems for the railway sector since the 2005.
Our products follow the last trend of technology keeping an eye on the management and retro compatibility of old solutions and the new needs and possibilities provided by the evolution of the technology.
Our CCTV offer include the possibility to integrate our existing products to third party systems or to develop custom railway devices.
The devices are specifically designed for the railway market (EN50155 compliant) in order to provide the best video surveillance performance to simplify the task and evaluation of the authorities in case of incidents.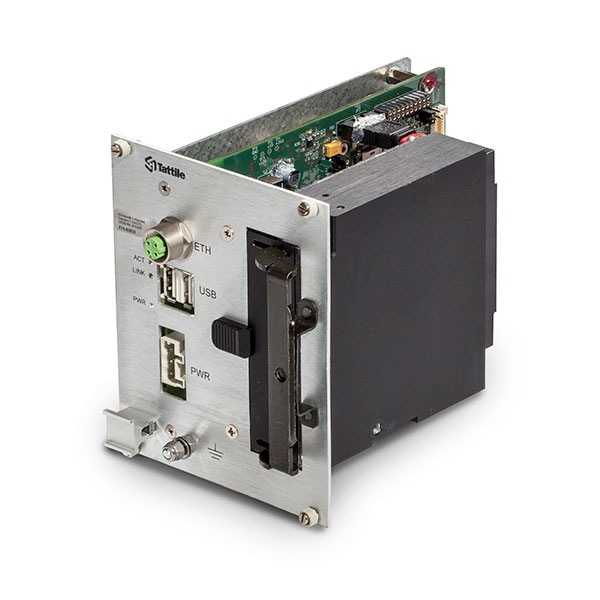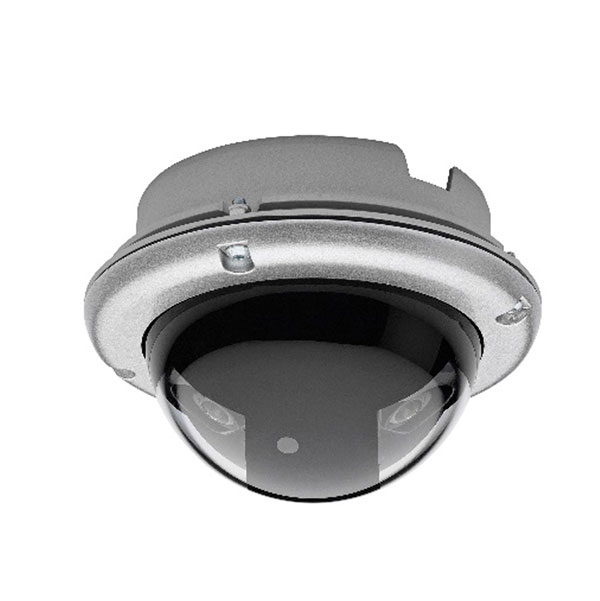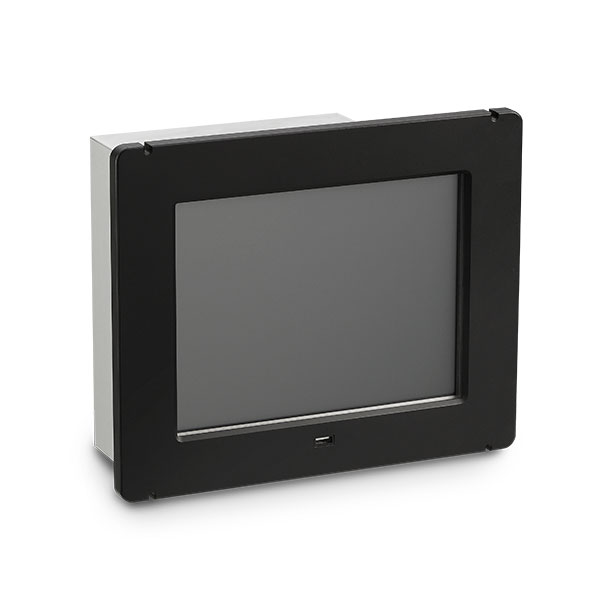 On-Board Driver Human Machine Interface
Currently our CCTV system portfolio is based only on IP solutions and is composed of:
NEW!!  Rack Mountable Linux based IP-Network Video Recorders (on-board PC with a storage unit SSD, used to store video footage)
Rack Mountable Windows based IP-Network Video Recorders (on-board PC with a storage unit HDD, used to store video footage)
Rack Mountable IP-CO Gateway (on-board PC used as gateway to operate the Train Control Management System)
Driver Human Machine Interface (touchscreen monitor used as interface for the Driver to monitor the train)
Standard internal and external IP cameras based on PoE technology